Dear Contractors, welcome to Cygnus Enterprises! We are Team Miaozi, a diverse team of developers based in Shanghai, and we are so proud to present our game Cygnus Enterprises. If you've seen the trailer we shared at PCGS, then you may know a bit about the game already, but we're excited to share even more details about the game with you.
Theme
Cygnus Enterprises is a science fiction game set in the far future. Humanity recently developed faster-than-light travel, allowing settlement of Earth-like planets across the galaxy.
Not all such endeavors go well however, and the company has you deployed to the remote planet Mytilus to check on one of their outposts. You find it in a derelict state and set out to gather the resources necessary to rebuild and expand the facilities that you've been entrusted with.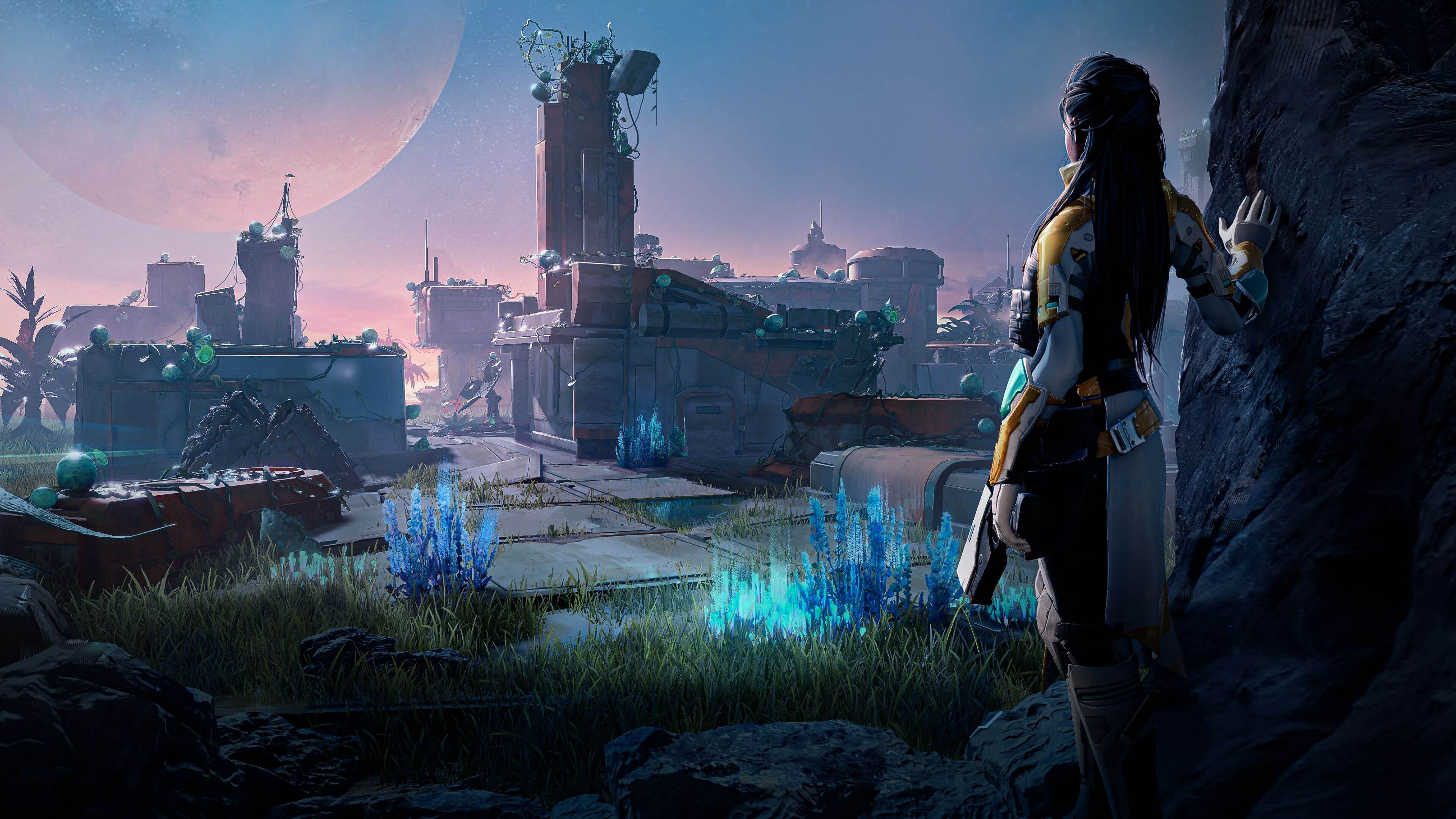 Gameplay and Features
In the trailer, you saw some of the key systems and gameplay elements that you can expect in the game, but that was just a taste of what you can experience in Cygnus Enterprises. Gameplay includes:
●Top-down Shooter ARPG Combat - Thrilling and fast-paced shooting combat against large numbers of enemies.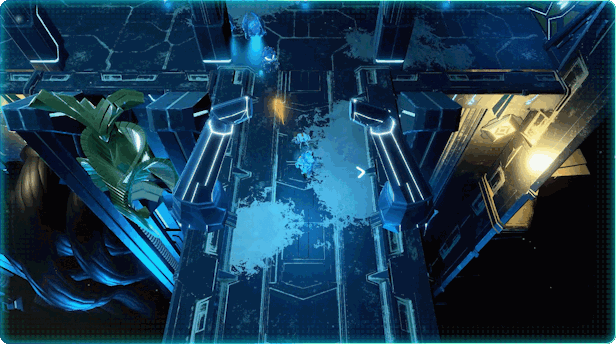 ●Base-building - Manage and upgrade your base to increase productivity.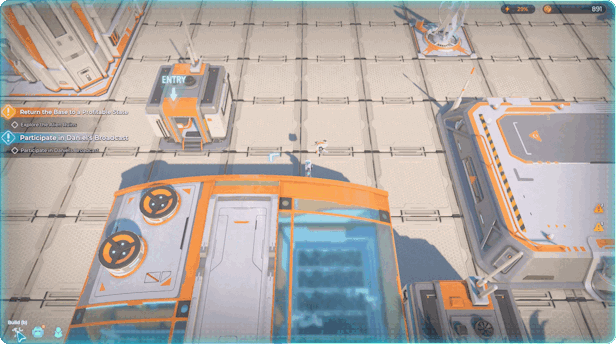 ●Employee Management - Optimize your crew to ensure maximum happiness and efficiency.
●Upgrading and Crafting - Create new and powerful gear to overcome ever-increasing challenges.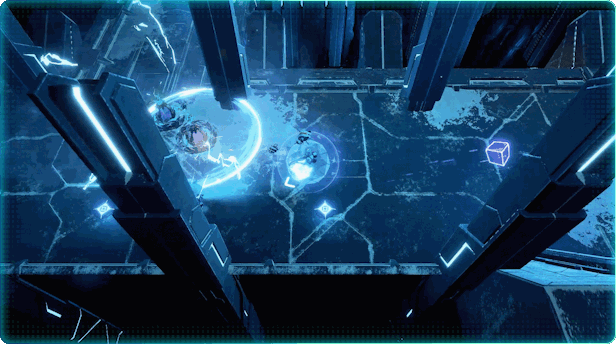 ●Narrative-Driven Story - Experience a deep story with many mysteries for you to uncover!
●…And more!
Release Date and Early Adopter Price
We're happy to announce that Cygnus Enterprises will enter Early Access for North America and Europe on December 16th on Steam. It will be available for $19.99 (-20% discount) during the first week for early adopters.
About Team Miaozi
Team Miaozi is a Shanghai-based studio with team members from 15 different countries. Team members have experience working in senior roles on games including Sea of Thieves, the Total War series, and the Far Cry series. Team Miaozi has been developing Cygnus Enterprises since 2019.